Birchcliffe-Cliffside
Explore Birchcliffe-Cliffside
Now is the time for residents to experience all that tourists have been raving about for years. Discover shops, stops, places and spaces on city main streets. Stay curious, Toronto.
We want to hear from you! Click here to complete a short survey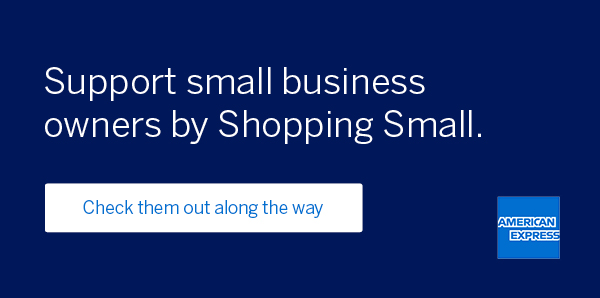 Don't Miss

Poems For Your Path
Artists from various disciplines present messages of hope and resilience throughout the city in the form of text-based visual art installations.
Kate Nankervis
Oakridge Park
3459 Danforth Ave, Scarborough, ON M1L 1C9

NoVacancy:
Check out main street storefront art installations, in the neighbourhood or nearby, created by Local Arts Organizations and Business Improvement Areas across the City.

StrollTO Guided Walks:
On select weekend dates, join guided walks and discover the diverse histories and cultural significance behind neighbourhood landmarks and attractions.
Learn more and register.
We hope that you enjoyed exploring this Toronto neighbourhood and found many other points of interest along the way. While StrollTO highlights some of the 'hidden gems' in the neighbourhood, there may be others that could be included in a future edition. Would you like to share a point of interest that you discovered in the neighbourhood? Email us at [email protected].
Neighbourhood Stroll
Birchcliffe-Cliffside is a community in southwest Scarborough, along Lake Ontario's beautiful shoreline. This mostly residential neighbourhood offers public art that speaks to the history of the area, as well as plenty of parks and schools. A variety of small shops and restaurants are dotted along Kingston Road, which runs through the heart of the neighbourhood.
Main Streets: Kingston Road, Victoria Park Avenue, Warden Avenue, Birchmount Road and Midland Avenue
Accessibility information: All points of interest are viewable from the street. Rosetta McClain Gardens is fully-accessible, featuring braille signage and wide paths built with different textures to distinguish each section of the garden.
Soundtracks of the City
From global superstars to local favourites and ones to watch, the Soundtracks of the City playlists all feature artists who have called Toronto home. Whether it's a lyric about the neighborhood, an artist representing a cultural community, or a tie-in to the StrollTO itinerary itself, all the music reflects connections to an individual ward or the City as a whole.
Music was chosen based on an artist's Spotify presence and each song's broad appeal, as well as its associations with the cultures, languages and ethnicities that reflect Toronto's neighborhoods and diverse music scene. Soundtracks of the City combines 425 songs that feature more than 500 different local artists or acts, showcasing songs in 23 different languages.