High Park North
Explore High Park North
Now is the time for residents to experience all that tourists have been raving about for years. Discover shops, stops, places and spaces on city main streets. Stay curious, Toronto.
We want to hear from you! Click here to complete a short survey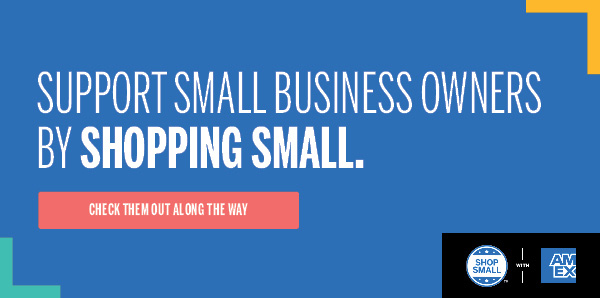 Don't Miss

ArtworxTO:
Explore FREE Public Art Across the City. Toronto's Year of Public Art 2021-2022 is a year-long celebration of Toronto's exceptional public art collection and the creative community behind it.
We hope that you enjoyed exploring this Toronto neighbourhood and found many other points of interest along the way. While StrollTO highlights some of the 'hidden gems' in the neighbourhood, there may be others that could be included in a future edition. Would you like to share a point of interest that you discovered in the neighbourhood? Email us at [email protected].
Neighbourhood Stroll
This neighbourhood, located just north of High Park, offers a fascinating past, several true architectural gems, proximity to both some of the best green space in the city and excellent main street businesses. The eastern portion of the neighbourhood, known as the West Bend, features a unique character thanks to its historic role as a manufacturing centre and settlement for new immigrants to Toronto. The stroll features sites significant to the Ukrainian-Canadian community like the Taras H. Shevchenko Museum, the notable Indigenous history of Indian Road, and fantastic greenspaces such as Lithuania Park. Some spectacular pieces of public art can be found along the way with the murals in Ravina Gardens and the 'We Are All Animals' installation. Plenty of great local businesses can be found along the stroll in the Bloor West Village and Bloor by the Park BIAs.
Main Streets: Bloor Street West and Dundas Street West
Accessibility information: Most points of interest are viewable from the street and/or park paths, though there are stairs involved in entering the portion of Ravina Gardens where the murals are located.
The StrollTO itineraries may follow routes that do not receive winter maintenance. Please review winter safety tips and for more information contact 311.
Soundtracks of the City
From global superstars to local favourites and ones to watch, the Soundtracks of the City playlists all feature artists who have called Toronto home. Whether it's a lyric about the neighborhood, an artist representing a cultural community, or a tie-in to the StrollTO itinerary itself, all the music reflects connections to an individual ward or the City as a whole.
Music was chosen based on an artist's Spotify presence and each song's broad appeal, as well as its associations with the cultures, languages and ethnicities that reflect Toronto's neighborhoods and diverse music scene. Soundtracks of the City combines 425 songs that feature more than 500 different local artists or acts, showcasing songs in 23 different languages.